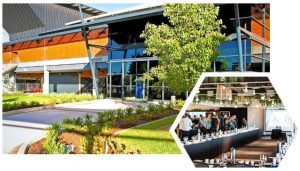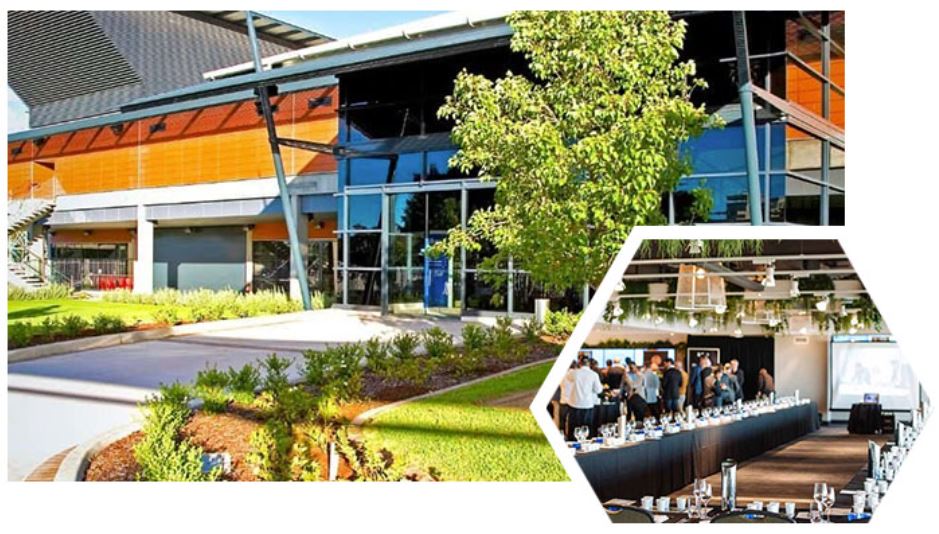 Australian Native Bee Association has set a date and location for the 3rd Australian Native Bee Conference!
Sydney 11 – 12 June 2022
We have just added the information to the website.
Registrations will open soon and the program will be updated. ANBA.org.au will have regular updates on what's happening at the conference.
Start planning!