ANBA is proud to have the following sponsors for the 2022 conference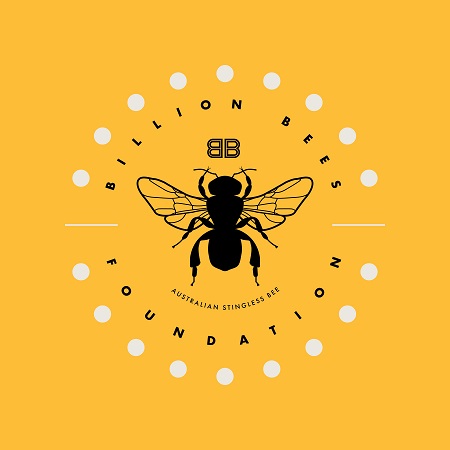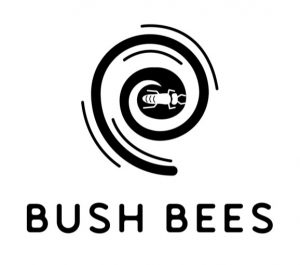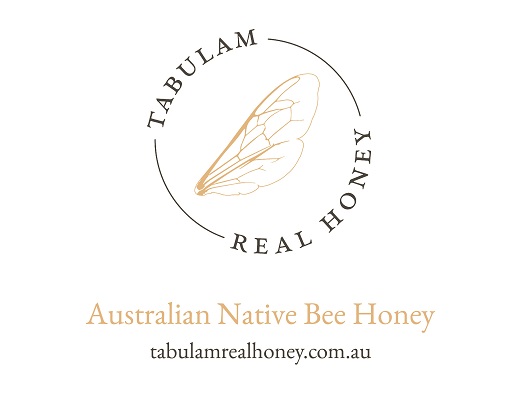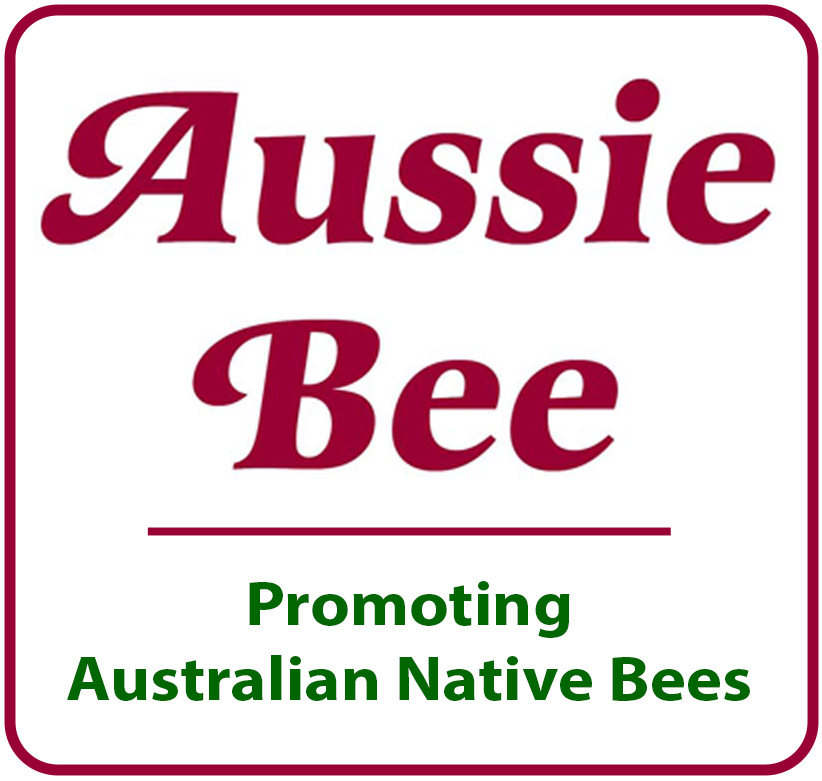 ---
Trade Tables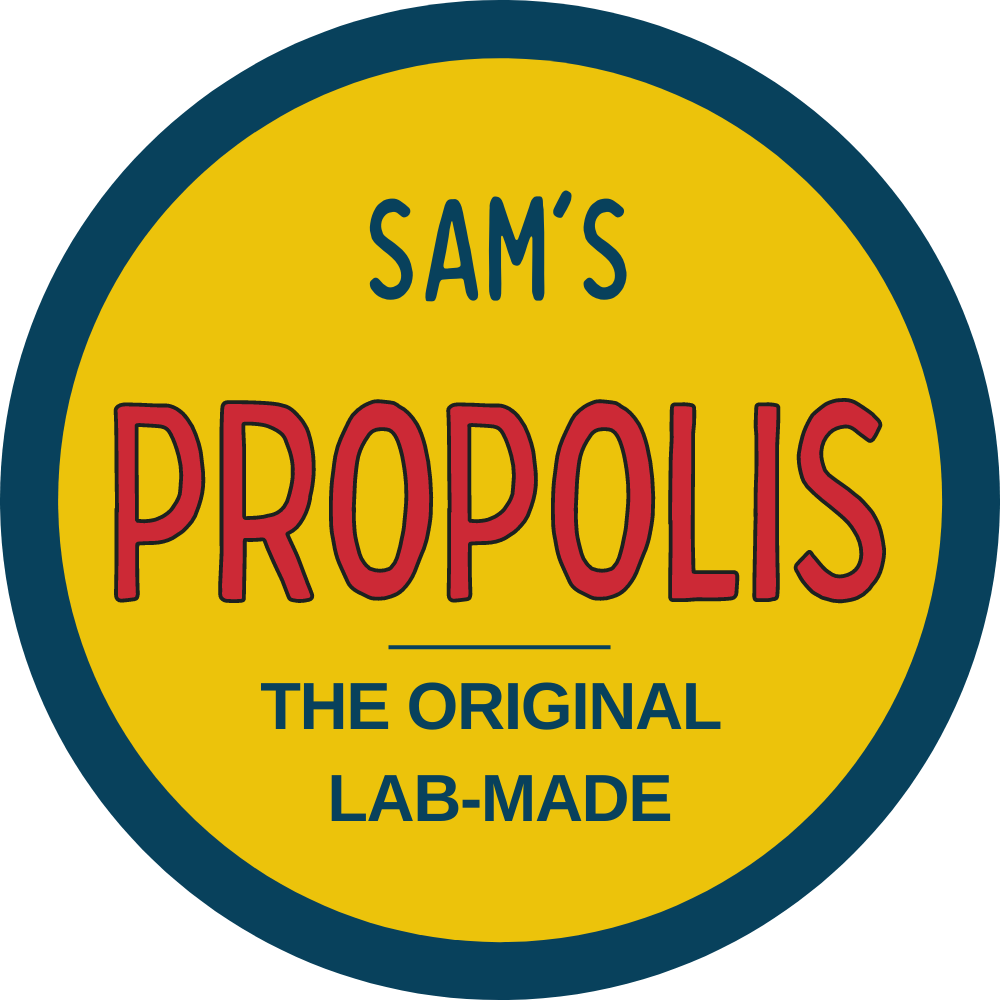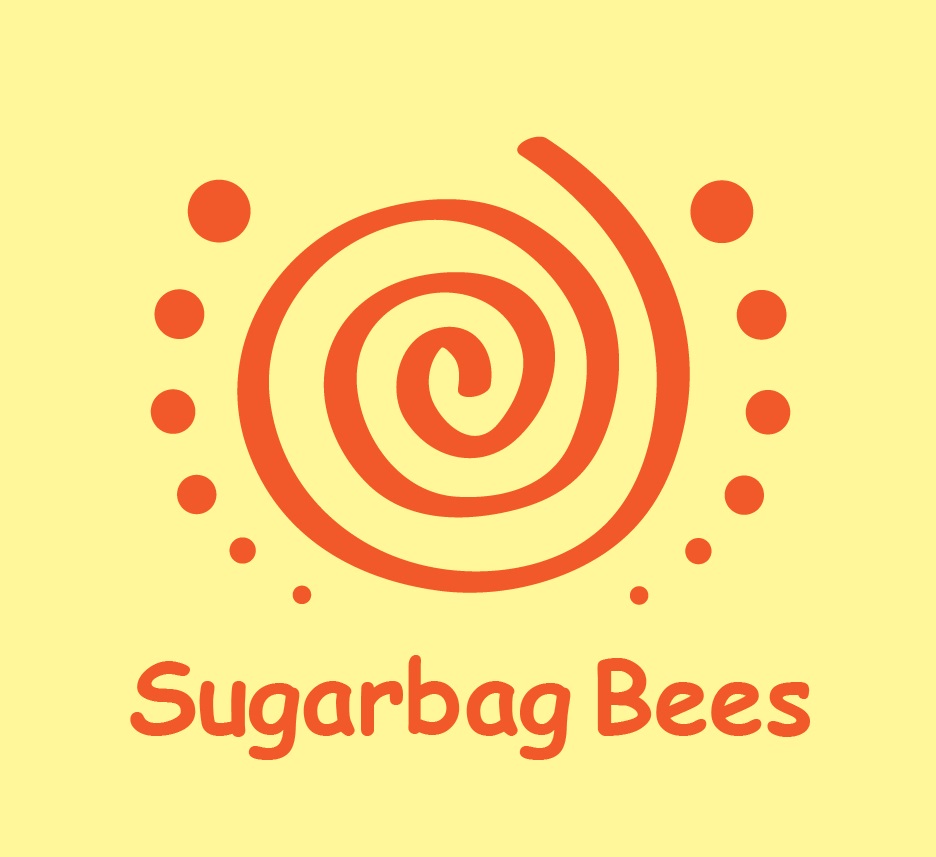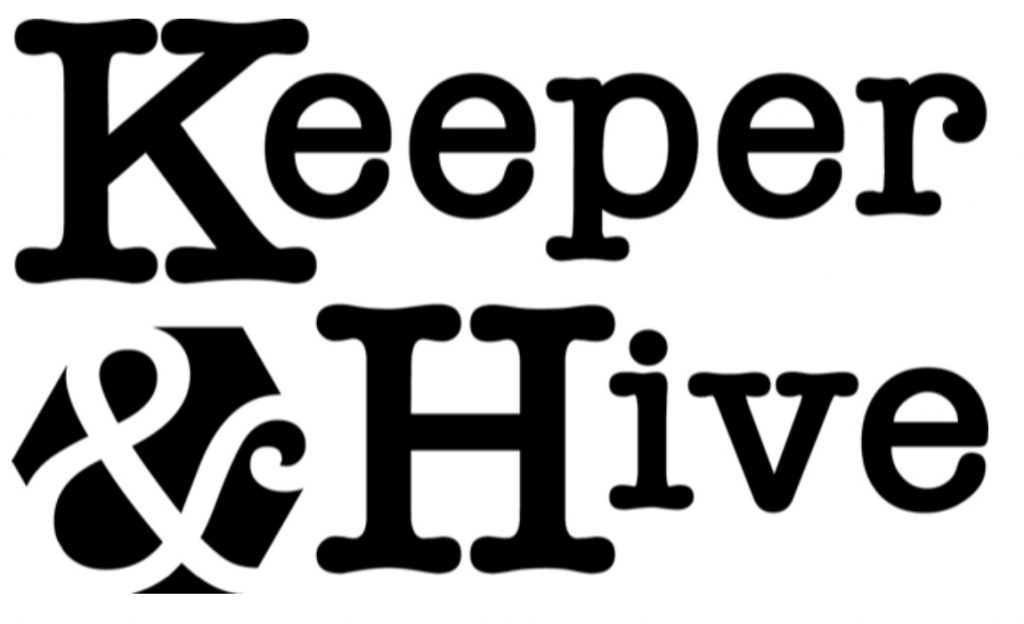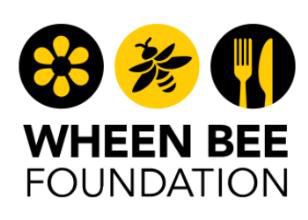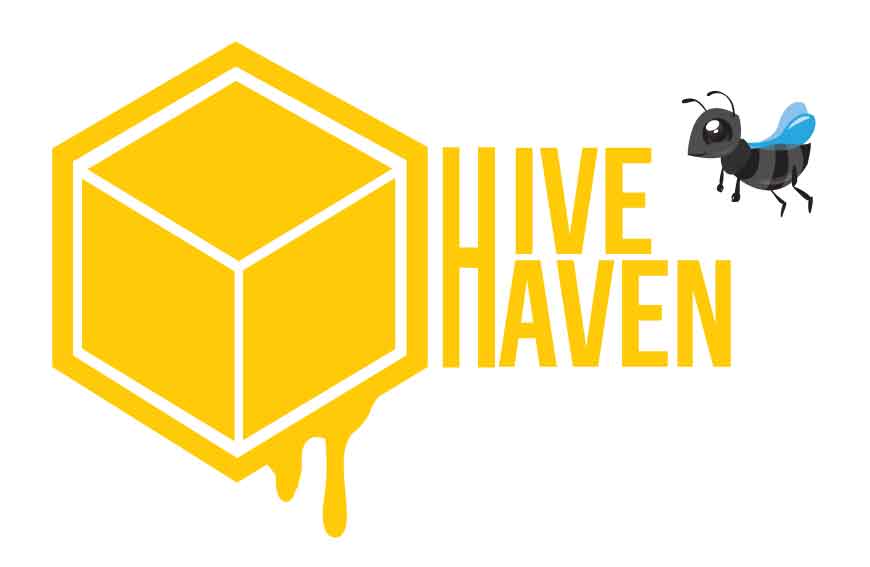 ---
More about our sponsors…
AgriFutures Australia
At AgriFutures Australia our vision is to grow the long-term prosperity of Australian rural industries and communities.
We do this through the delivery of research, development and extension programs for our established and emerging industries.
We also deliver programs that address the key challenges and important issues currently facing, and on the horizon for Australian agriculture including evokeAG., growAG. and the Rural Women's Award.
We proudly live and work in the regions and represent the interests and aspirations of primary producers and rural communities.
We place people at the centre of everything we do. We listen, connect and collaborate domestically and globally with emerging leaders in agriculture, industry bodies, other Research Development Corporations (RDCs) and government. https://www.agrifutures.com.au
---
Tabulam Real Honey
Tabulam Real Honey is a small family business operating from a hidden sanctuary on the beautiful Rocky River just outside of Tabulam in the Northern Rivers of New South Wales. Three generations of the family are involved in helping our hard working native Aussie bees feed off incredible plants like Gigal Gee. The Gigal Gee is a natural superfood and is just one of the reasons why our Aussie native bee honey tastes and feels so good. https://tabulamrealhoney.com.au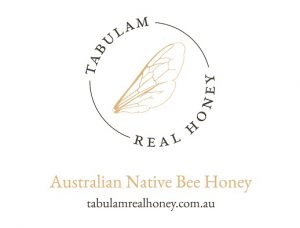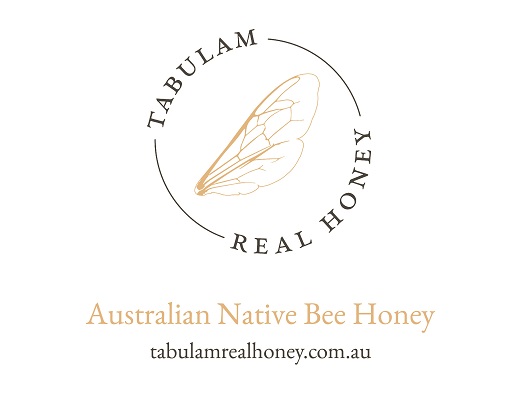 ---

University of Queensland
UQ School of Biological Sciences (SBS) and Queensland Alliance for Agriculture and Food Innovation (QAAFI)
Researchers at the University of Queensland study various aspects of native bee biology, ecology, behaviour, genetics and genomics, honey chemistry and pollination of tropical/sub-tropical crops. Within SBS we have a strong focus on the stingless bees, but also have projects and expertise focused on all native bee groups. Additionally, we provide community outreach through workshops on native bee identification and stingless bee biology: https://biological-sciences.uq.edu.au/event/native-bee-workshops. In collaboration, researchers in QAAFI study the unique characteristics of stingless bees and their honey, with novel findings providing impetus to the emerging industry.
---
Bush Bees
Bush Bees is a native bee organisation with a focus on Education, Conservation, and Cultivation. We provide a wide range of services including hive hire & maintenance, crop pollination, educational talks, workshops, and hive splitting. Our flagship Bush Bees Botanicals range is a line of products made with propolis and honey from native stingless bees. We supply beekeeping equipment and tools for native beekeepers, as well as educational products such as books and posters. We care deeply about the conservation of our wonderful native bee species, ensuring that we practice sustainable beekeeping and make efforts to bring bees back into the bush. There is significant innovation that we believe is ripe to occur in the native bee industry, which is essential to bring native bees to mainstream Australian and international awareness. We are a young, passionate, and energetic organisation, ready to realise the full potential of Australian Native Bees. bushbees.com

---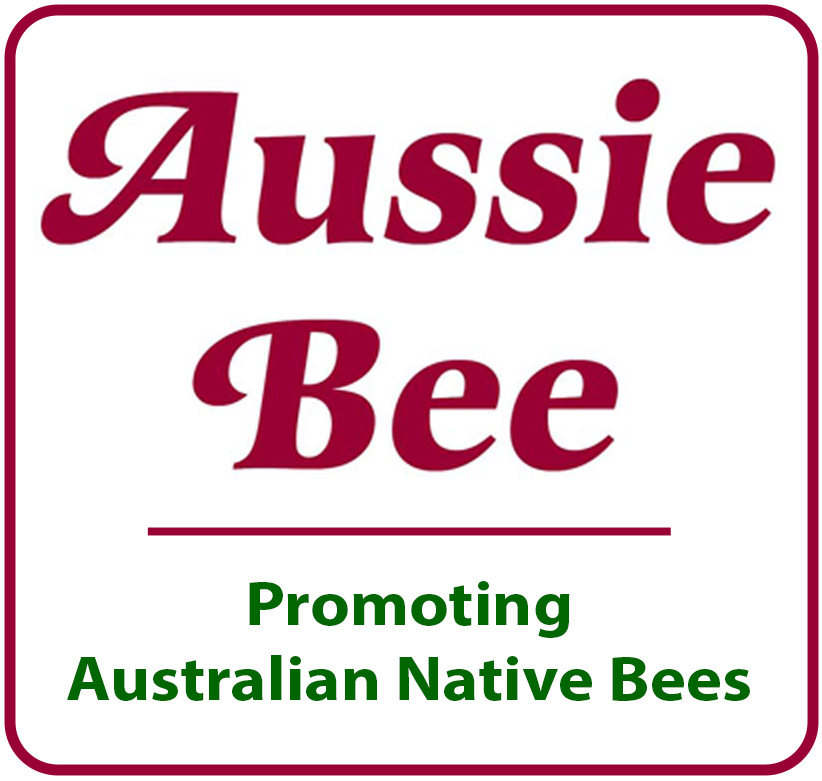 Aussie Bee
Aussie Bee is a widely-used website that raises public awareness of Australian native bees, to help ensure the bees' survival. Created by Anne and Les Dollin of the Australian Native Bee Research Centre, Aussie Bee provides a wealth of free native bee information, ID guides and photographs. You can also purchase a field guide and detailed booklets as downloadable eBooks. In 2015, Dr Anne Dollin (an entomologist) and Les Dollin (a skilled bushman) completed an in-depth analysis of Australia's stingless bees, after searching the far reaches of Australia for previously-recorded species. With international experts, Drs Sakagami and Rasmussen, they revised all the species names and described a new species. Anne and Les also supported the growth of the stingless bee industry in Australia through their research and publications. Exploring Australian native bees has been a passionate interest of Anne and Les for over 40 years. You are warmly invited to visit Aussie Bee website: www.aussiebee.com.au
---
Billions Bees
Giving nature back the upper hand!
Established in early 2020 the Billion Bees Foundation is dedicated to the restoration and long-term conservation of Australian Bees in our communities.
We have many projects in the bee scape. Our current focus is working with Bushfire affected communities in Queensland and New South Wales, to repopulate and conserve Australian stingless bees on their lands. Stingless bees are known pollinators of many native plants and will aid to restore bushland and biodiversity in regions devastated by the Black Summer fires.
Our programs aim to educate communities about native bees and the connection between bees and plants in our environment. We work with partners like Aboriginal Land Councils, Men's Sheds, Local Government, Landcare and the Bangalow Koalas Foundation. www.billionbees.com.au email: buzzus.billionbees.com.au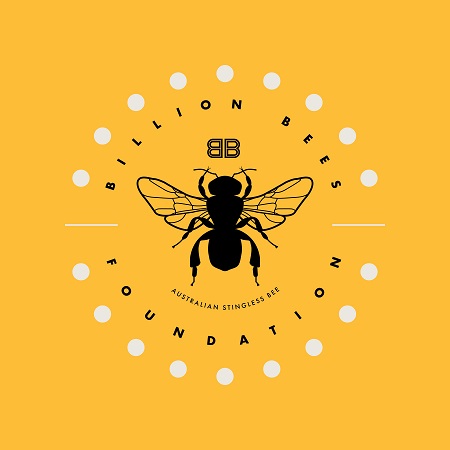 ---
---
Australian Native Bee Association, Sydney and Brisbane Branches
ANBA will represent themselves by a combined effort by the Sydney and Brisbane branches.
The Sydney Native Bee Community (SNBC) launched November 2019 with an event held at Pocket City Farms, Camperdown. The SNBC philosophy was established with the aim to support conservation, education, indigenous perspectives, and inclusiveness. Sydney will be the 'giving community'. Since this time SNBC has donated natural habitat colonies and hives to various communities and groups for the purpose of cultural awareness and education. Youth are an important part of the SNBC sharing mission. SNBC meet every quarter and look to resume interactive workshops in 2022.
The Brisbane native Beekeepers club was founded in 2016. It has grown steadily to become a home to nearly 500 native bee enthusiasts. The club has met every first Sunday of the month since June 2016, with few exceptions. In 2019, the organisers formed the Australian Native Bee Association and encouraged the formation of branches wherever there was an interest. The Brisbane branch of ANBA continued to meet at the same time, but now moved to the Bulimba community Centre. Our members share information and are largely responsible for the Hive Exhibition event at this conference.
---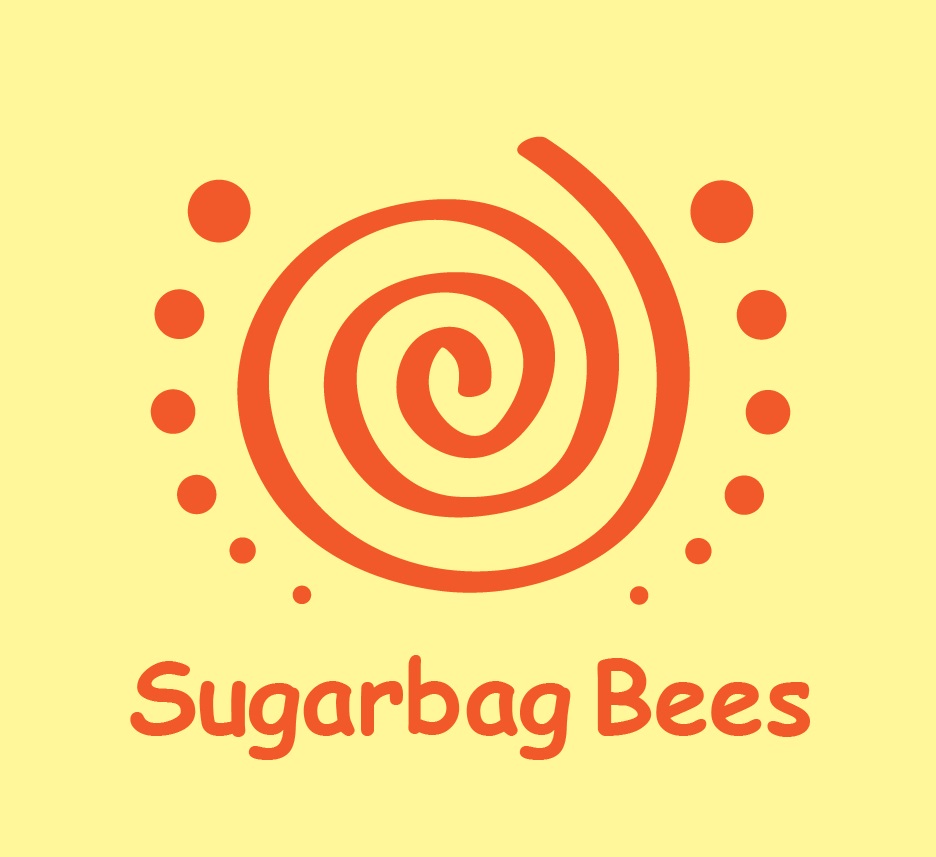 Sugarbag Bees is an innovative company based in Brisbane Australia which provides stingless bee hives, products, services, advice, information and education resources. Our primary activity is breeding and selling stingless bee hives. We also provide a variety of beekeeping products such as hive boxes, mounts and tools. We offer a range of beekeeping services including splitting or extracting honey from hives, and hive buyback options. We present workshops and seminars on native bees in Queensland and New South Wales. We partner with universities to conduct pure and applied research on bees. We extend professional advice on crop pollination. We love what we do and feel privileged to spend our lives engaged with wonderful little masterpieces of nature. To share this love, we turn out a range of educational resources including The Australian Native Bee Book, a multi award winning and bestselling guide to keeping Australian native stingless bees. www.sugarbag.net.
Visit our table and meet Aislinn, the resident bee keeper at Sugarbag Bees and a skilled and experienced meliponist.
---
Hive Haven
Hive Haven is owned and operated by Ann and Jeff Ross, Sunshine Coast, Qld. Hive Haven manufactures insulated native bee boxes from recycled blended plastic. The design includes a hollow insulation cavity that can be filled with either a liquid or a soft solid to maintain a stable temperature across a range of applications.
In more recent years Ann and Jeff have added the 'Betty Bee' pollinator mix to Hive Haven's product offering. This popular seed mix provides a staggered mix of herbs, flowers & vegetables that attract beneficial pollinators.
Hive Haven retails Australian native honey through various Queensland tourist outlets and online at www.hivehaven.com.au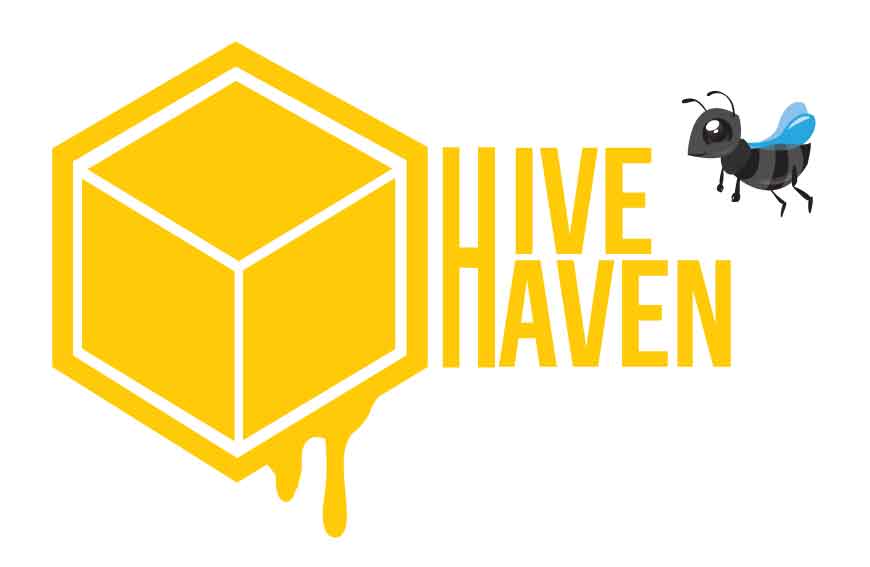 ---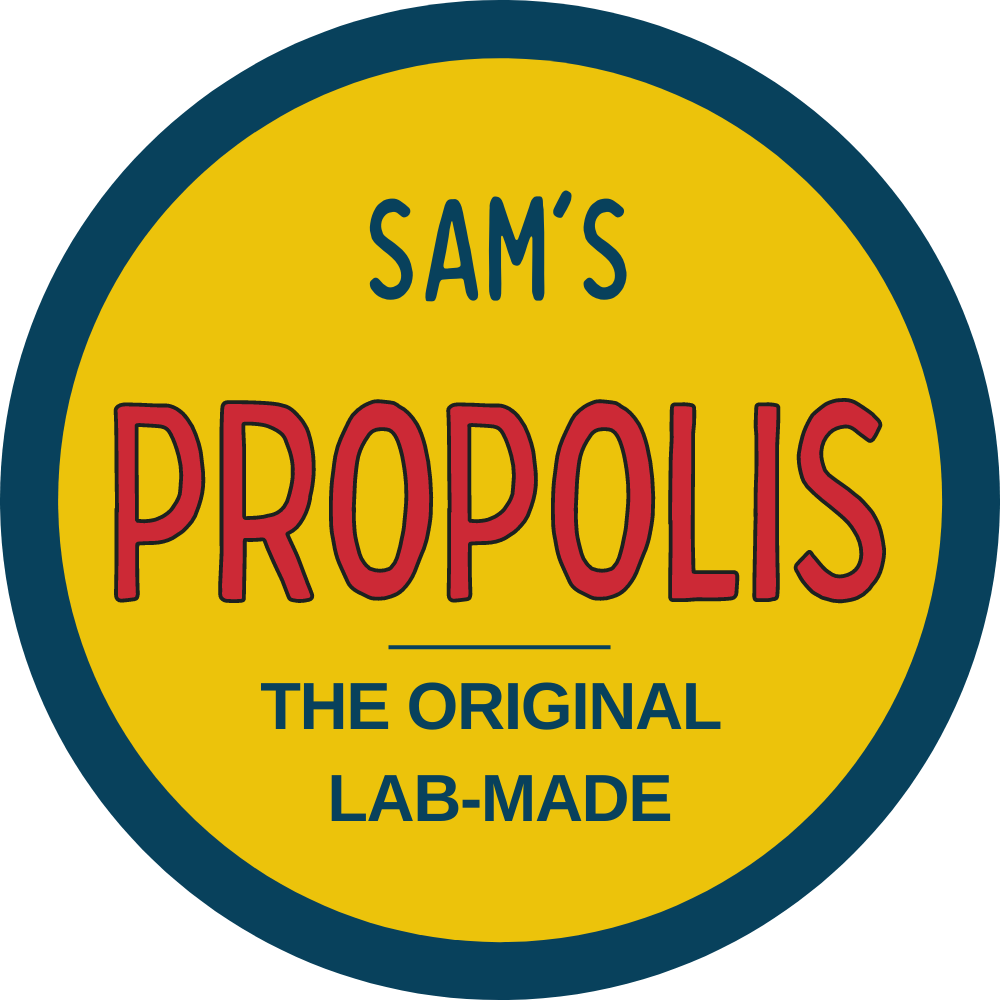 Sam's Lab-made Propolis
Avoid spreading hive diseases with our 100% natural lab-made propolis. We've developed the world's first lab-made propolis for use in native bee hives. Our propolis is made from 100% natural ingredients and completely free from stingless bee hive products. Using lab-made propolis is an excellent way to avoid damaging donor hives or spreading disease when transferring this vital building material. Say g'day to Sam to learn more or purchase in person or online at nativebeepropolis.com
---
Wheen Bee Foundation
Wheen Bee Foundation is a not-for-profit organisation that promotes awareness of the importance of bees for food security, and raises funds for research that addresses the national and global threats to bees. In the past 12 months Wheen Bee Foundation has funded the establishment of online platforms to support events and activities that celebrate World Bee Day (20 May) and Australian Pollinator Week (2nd week in November). Visit our stand to find out how to register your 2020 events for free. Learn about our Bee Ambassador program and also, our newly established 'Rita Fund' for native bee research. Inquiries to info@wheenbeefoundation.org.au or 0427 354 457. wheenbeefoundation.org.au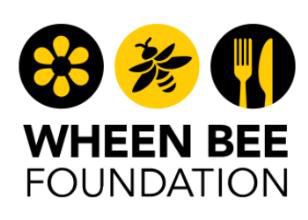 ---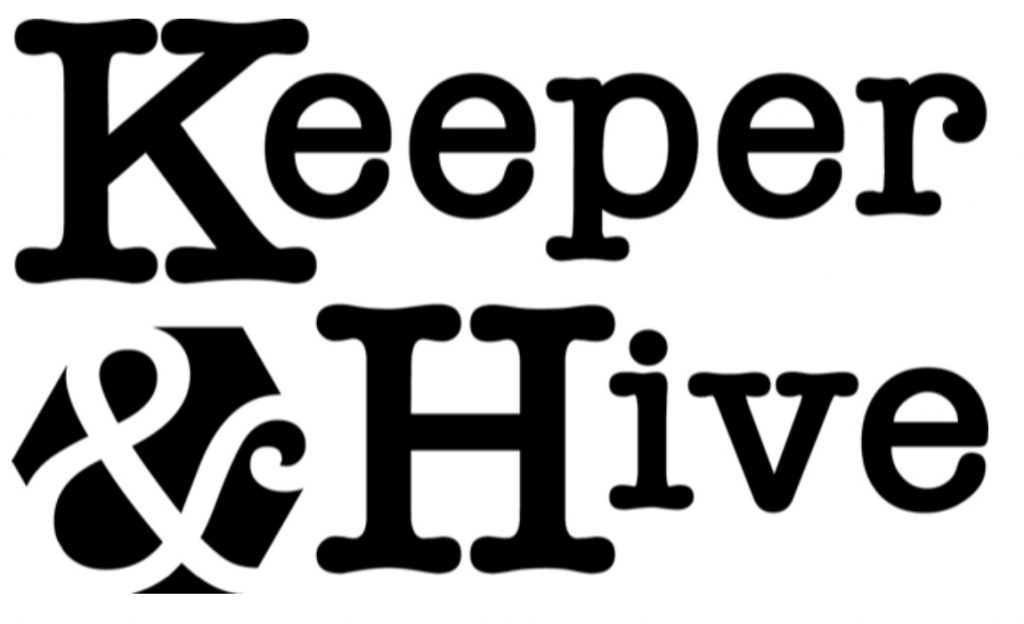 Keeper and Hive
We're beekeepers who design, make or curate bee-themed gifts, clothing, homewares and books – online and at special events. We'll have a wide range of Gina Cranston's native bee products, and designs on fabric exclusive to Keeper and Hive. https://keeperandhive.com
---
---
We are still accepting co-operators to showcase their products or services at the 3rd Australian Native Bee Conference. Please contact tim.heard@anba.org.au if you are interested in this opportunity. We would especially like to hear from native bee businesses, farming organisations, native bee clubs and research groups. For $250 you receive a trestle table (1.8m x .75m x.75m) placed in a prominent position, two chairs, access to power, and cleaning fees, for the two days of the conference.