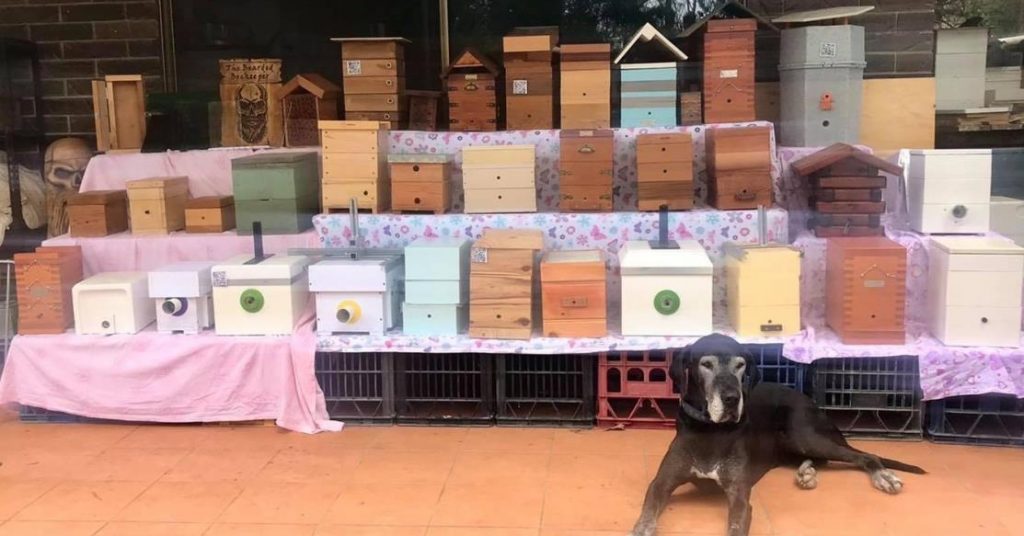 Previous meeting on 1 May was held in Childers at Wide Bay Stingless Bees residence. We all viewed the hive display which is still growing.
Discussions on box designs evolving throughout the years starting out with basic boxes with no slump straps and how they were split back then up to the designs we have now with double splitting plates and other features. Ongoing talks on how we are going to tackle placing hives / security etc into schools for educational purposes with the help from Bundaberg regional council.
Next meeting on the 3rd July at Graham and Joy Laing's house at 69 Park Estate Drive, Branyan.
For more info on branch activities, visit our Facebook page Australian native bee association – Wide bay branch., https://www.facebook.com/Australian-native-bee-association-Wide-bay-branch-112512193439742
From Tony & Sharon